We are a professional Bathtub Feet (BATH) manufacturer and supplier in China. Here you can find high-quality products in a competitive price. Also we supply OEM service of products for you. Min. Order: 100 piece
Model Number:FT-100-ST
Material:Stainless steel
Color:Silver Min. Order: 1 piece
Height: 100mm
Material: PP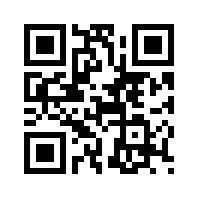 Address:

418 Modern Imagic Mansion East Tower, Wenhui Road, Hangzhou 310004 China. , Hangzhou , Zhejiang.