Hello everyone,
How are you?
From Oct. 15th to Oct. 19th, we are participating in Canton Fair in Guangzhou. And we have a very great success during the Fair.
First I am sorry that we did not reply your message as soon as possible during the Fair.
From Oct, 24th, we would back to office and we would deal with the affairs left during the Fair.
And we are glad that if you have any other question.
Hope everything is OK.
By- HYDRORELAX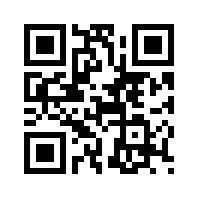 Address:

418 Modern Imagic Mansion East Tower, Wenhui Road, Hangzhou 310004 China. , Hangzhou , Zhejiang.