What do I do if water backs up into the blower or no air comes out of the jets?
Update Time:2015-07-30
Checkthe HP of the motor for GPM. Determine how many jets are in the spa. You shouldhave 10-12 GPM per jet.
Checkretainer ring for the following:
1. Retainer ring does nothave Teflon tape around thread or not enough.
2. Retainer ring is notthreaded in all the way. You may need to extend length with 1″ coupler.
3. Retainer ring and 1″ pipeis not glued in all the way so that it is flush with the wall.
4. If you have a monster jetyou must have the proper nozzle in jet.
Please send your message to us
*We will reply your inquiry to this Email as soon as we see it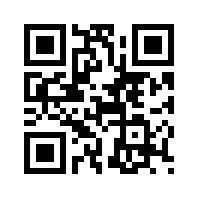 Address:

418 Modern Imagic Mansion East Tower, Wenhui Road, Hangzhou 310004 China. , Hangzhou , Zhejiang.